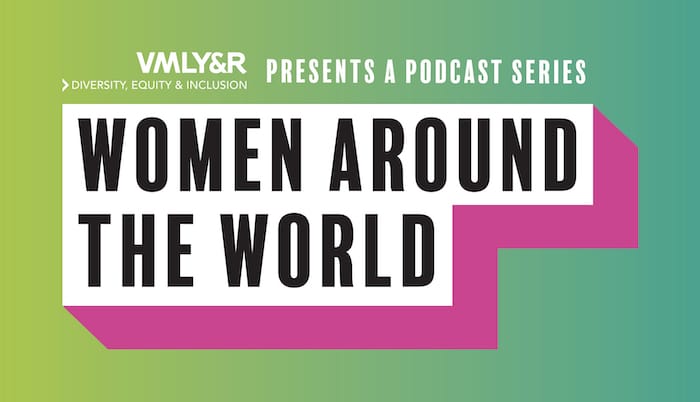 VMLY&R: Women Around the World
Amber Chenevert, Belle Frank, Clara Luo, Jennifer Kohl & Lanier Gilbert
For this very important episode, Beth sat with five wonderful women from our New York office: Amber Chenevert, director of strategy and insights, Belle Frank, chief strategy officer of our global health practice, Clara Luo, VP, Director of Strategic Growth of our BAV Group, Jennifer Kohl, SVP, Executive Director Integrated Media and Lanier Gilbert, senior strategist.
This amazing group of women are all from different teams, they have different backgrounds, different paths and different experiences. They are mothers, daughters, wives, grandmothers. They are different ages and races. Yet they come together regularly to chat and most importantly listen to other perspectives. They have a goal of using their intersection identities to impact and become more of an ally for each other.
Please take the time to listen to this very important and relevant discussion. It's a fantastic resource on how to develop a better relationship with others and of course, yourself.